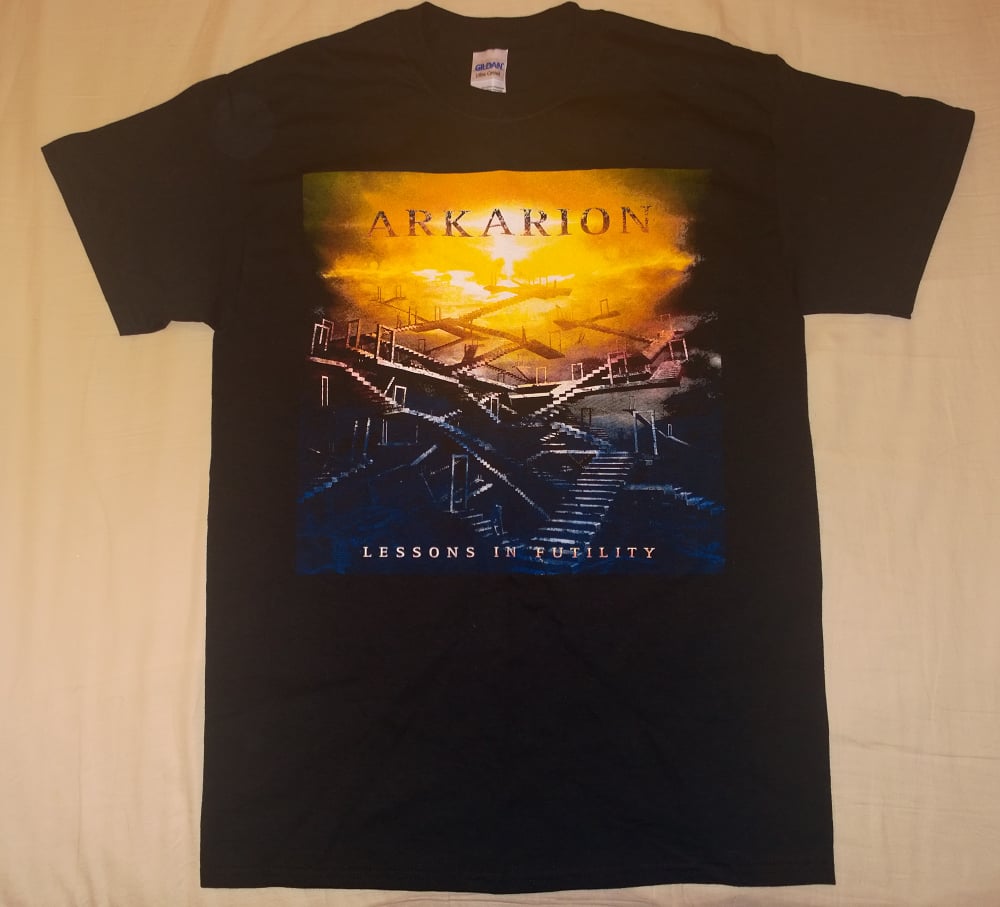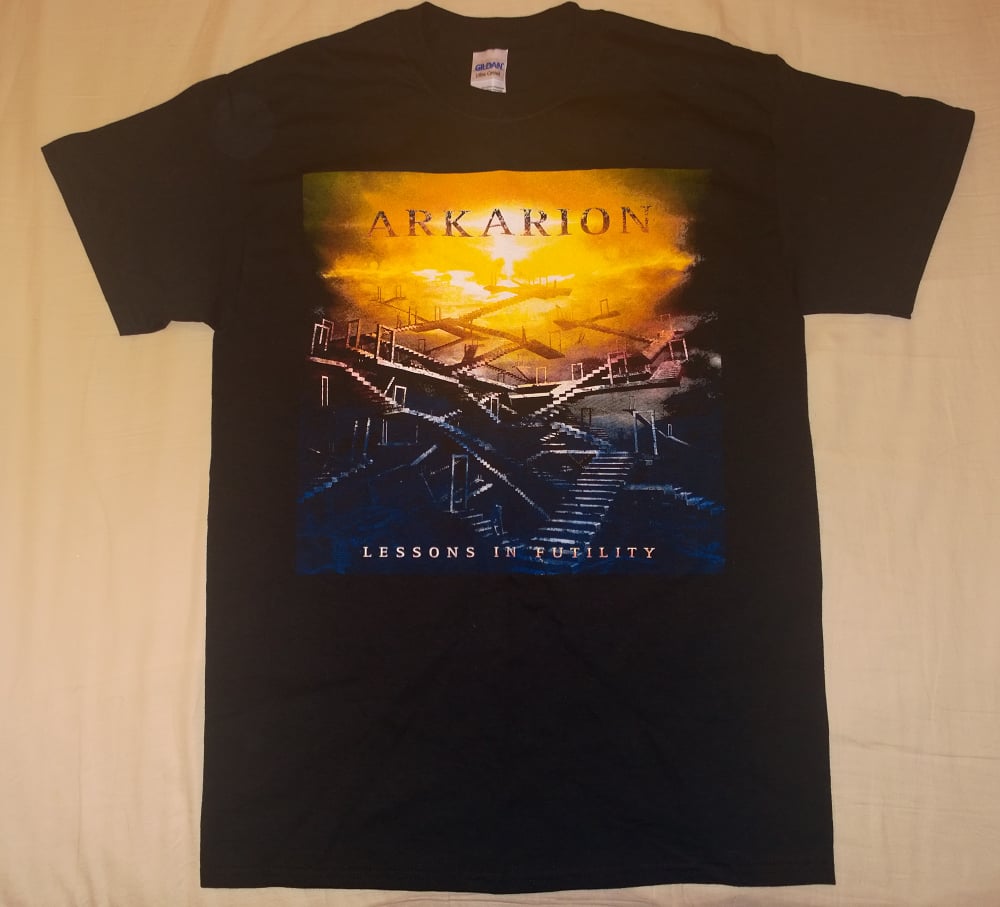 Lessons In Futility - T-shirt
$20.00
- PRODUCT INFO -
100% cotton Gildan T-shirt with 5 colour print of album cover on front only. No print on back of shirt.
Limited stock of each size (Sizes are Mens)
- SHIPPING INFO -
$8 for Australian orders
$13 for International orders
Cost will be added when you go through the checkout.